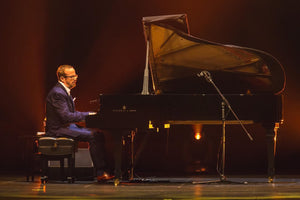 At the moment, there are no tour dates scheduled.  Join the Mailing List to be notified when dates are added. 
In the meantime, enjoy a video of one of Kevin's live performances on YouTube from the comfort of your own home by clicking the play button below.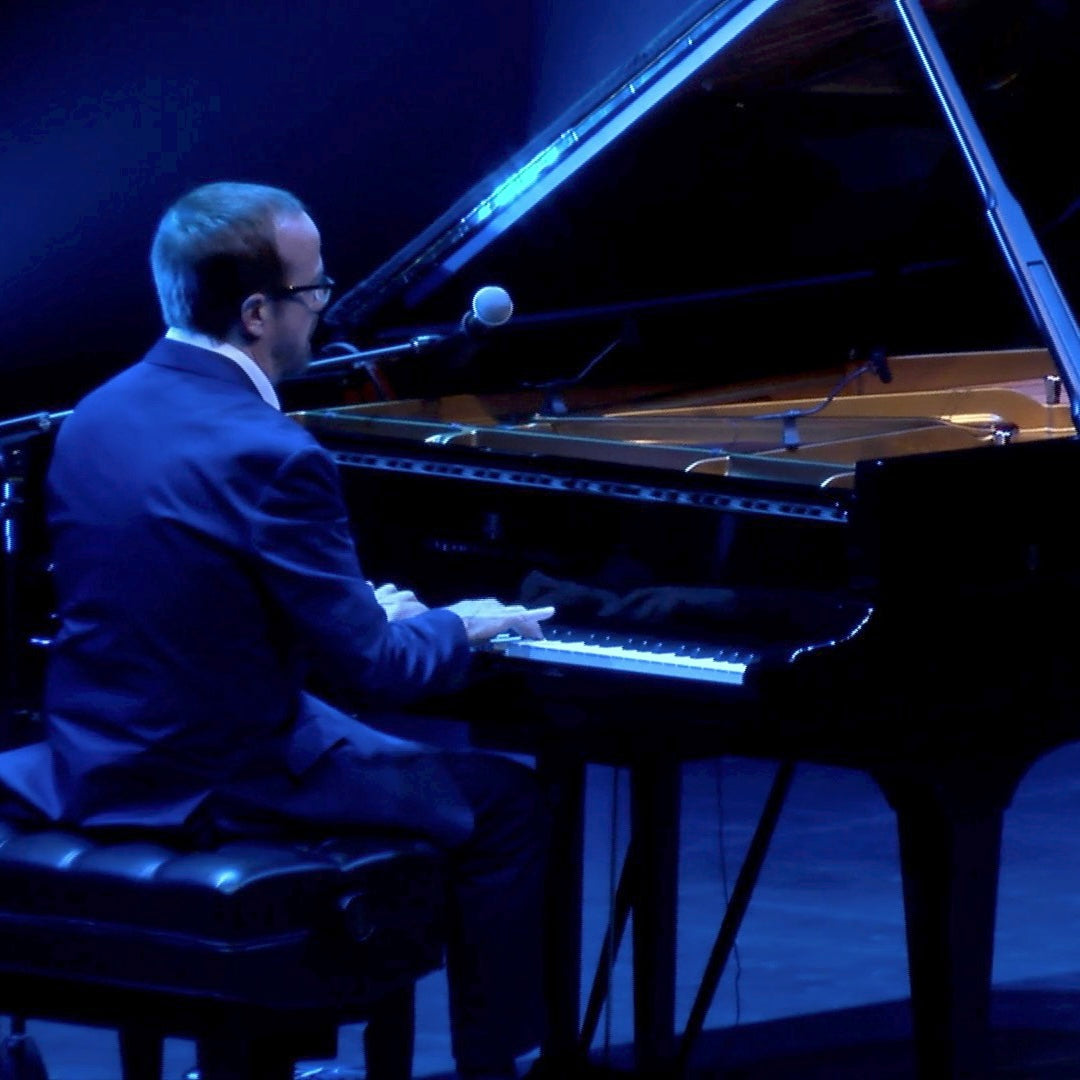 After the Rain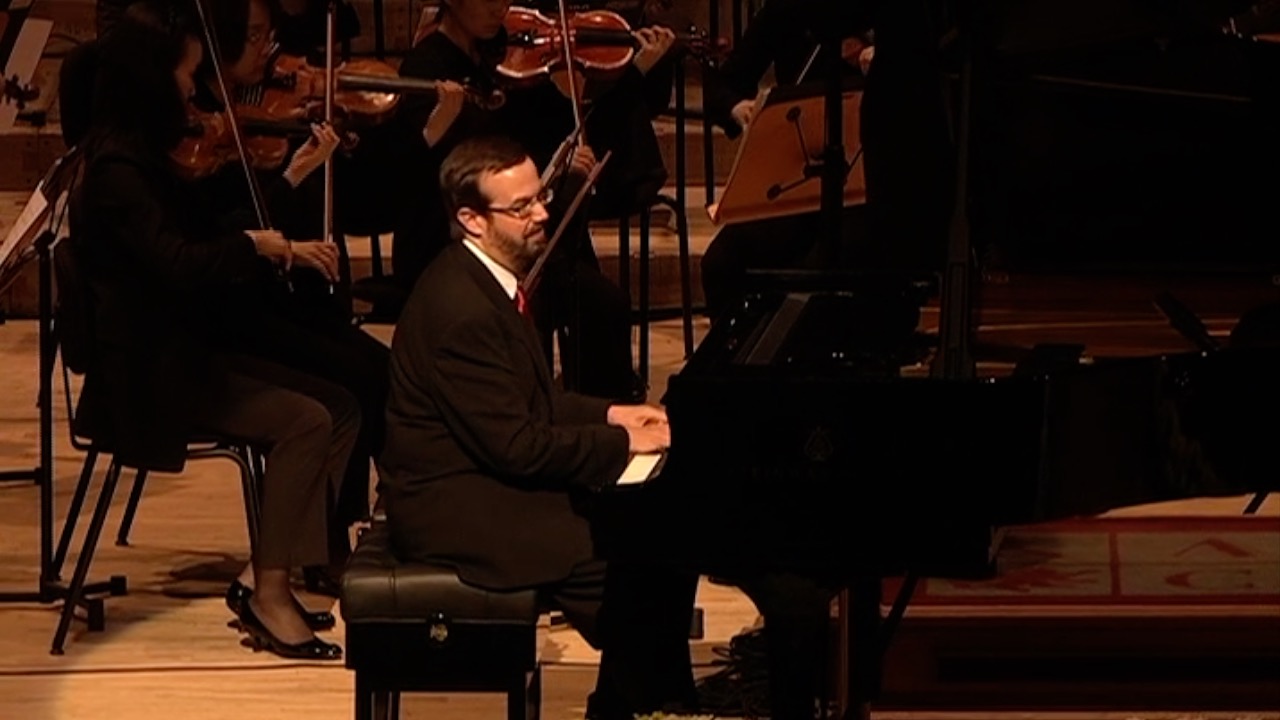 Sundial Dreams
A Gentle Whisper
Return to Love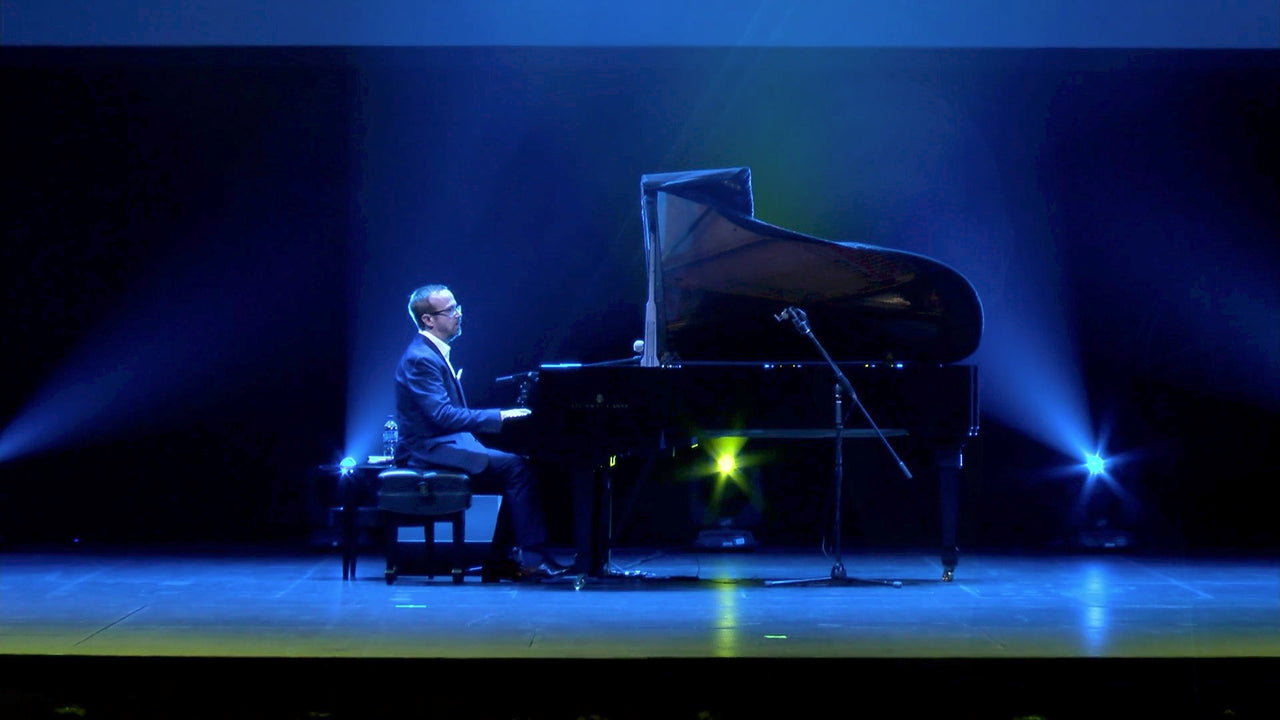 Blossom on the Wind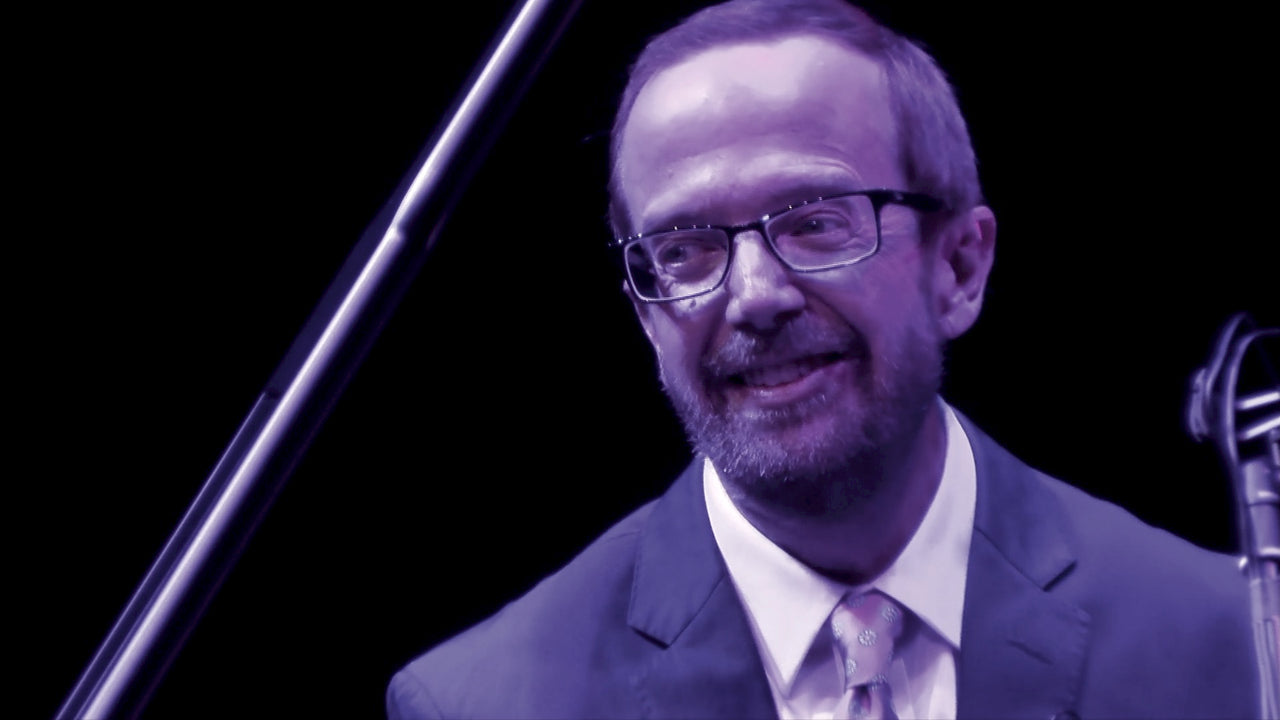 We Should Waltz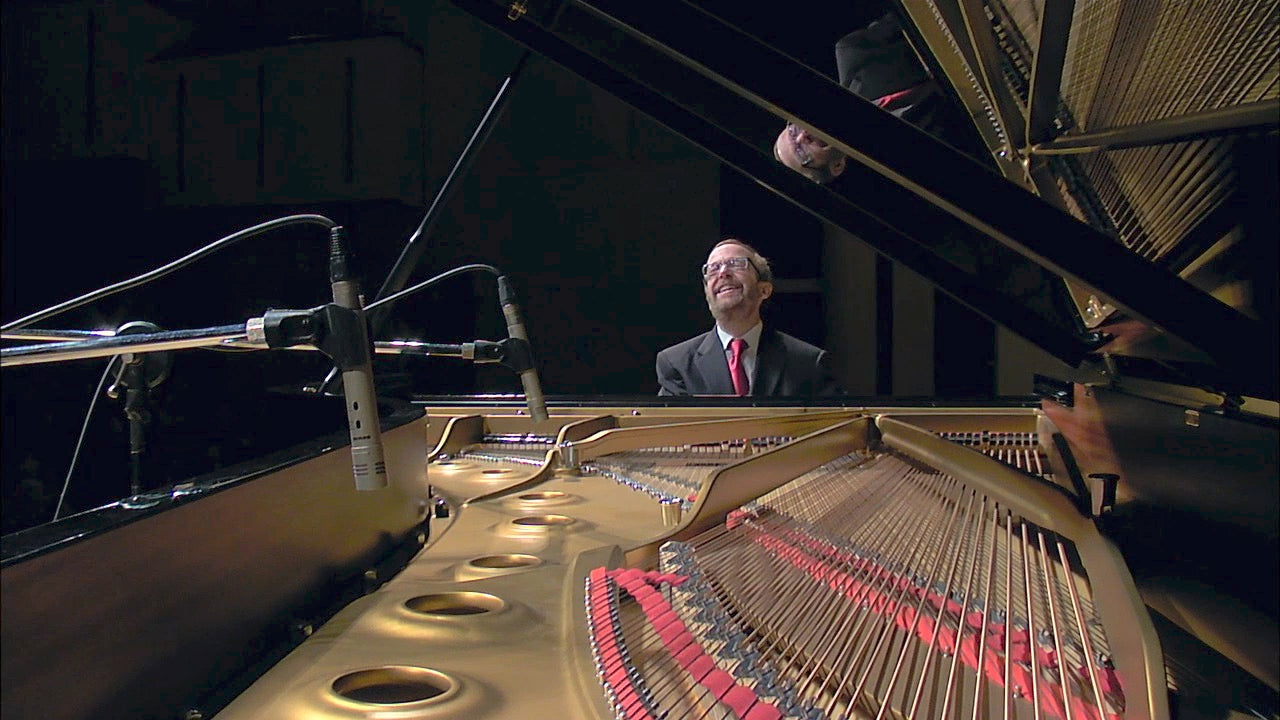 The Winding Path
Chance Encounter
Childhood Remembered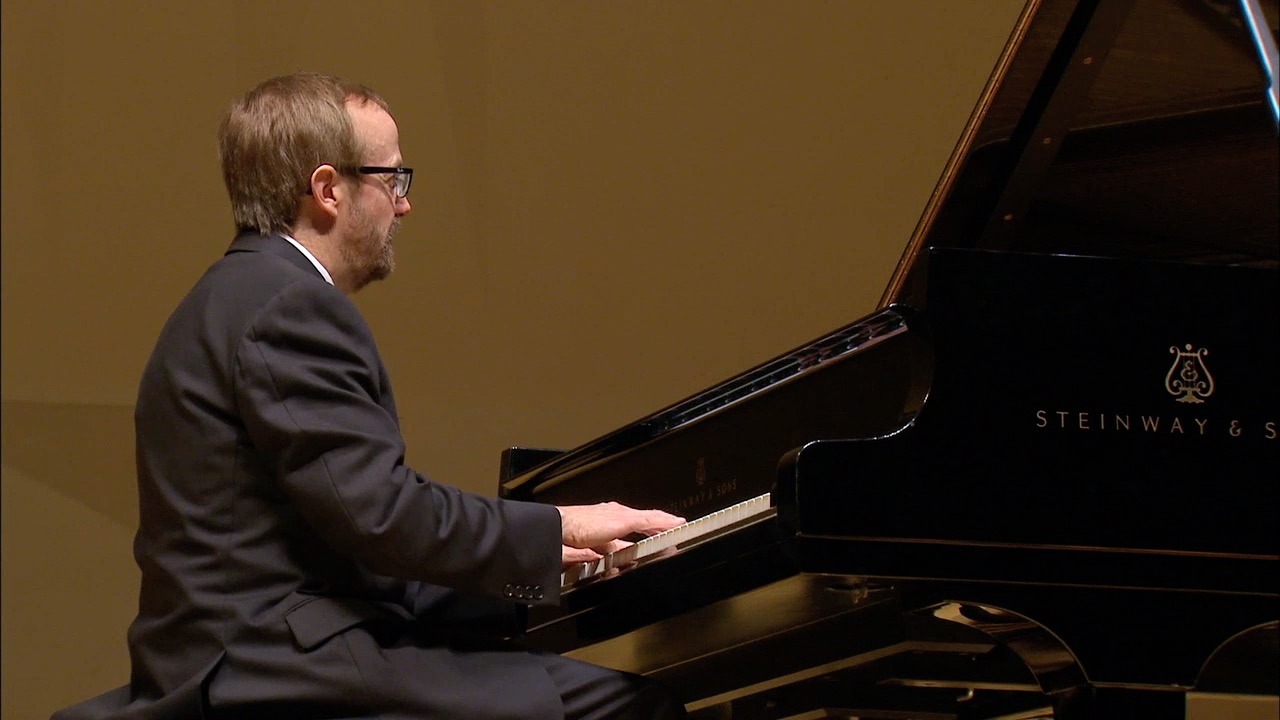 Through the Arbor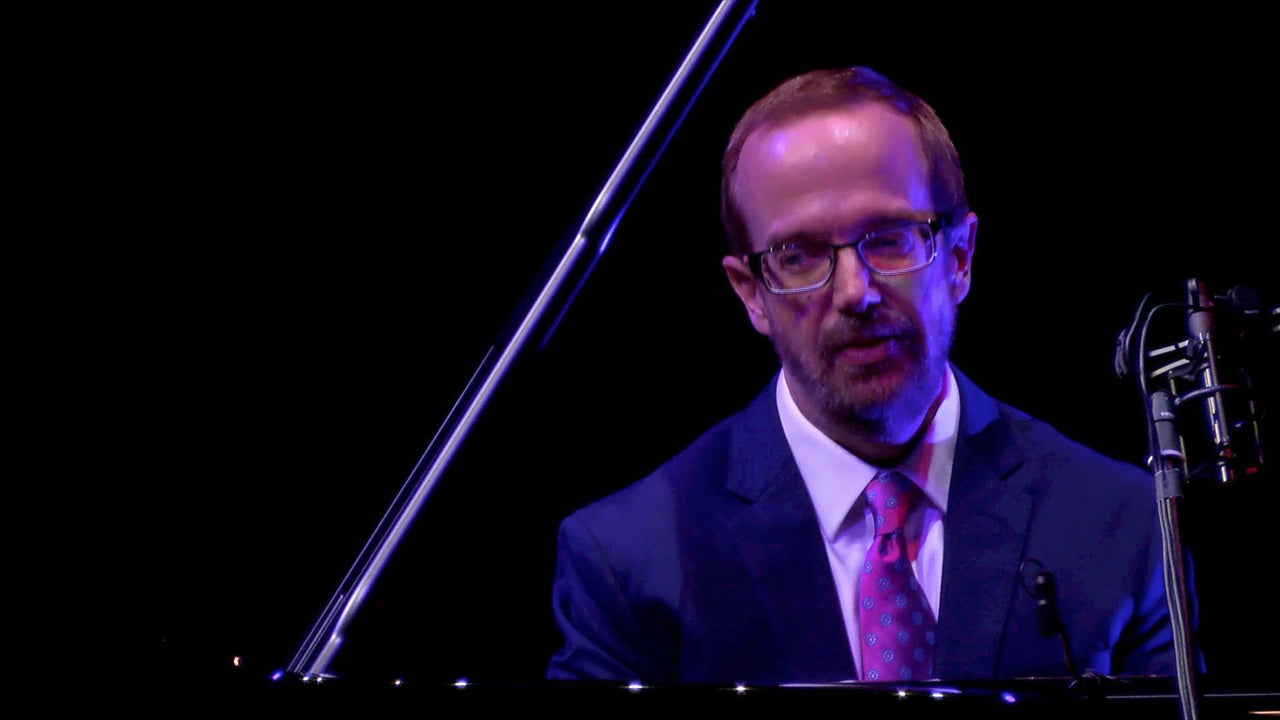 Dreaming of Home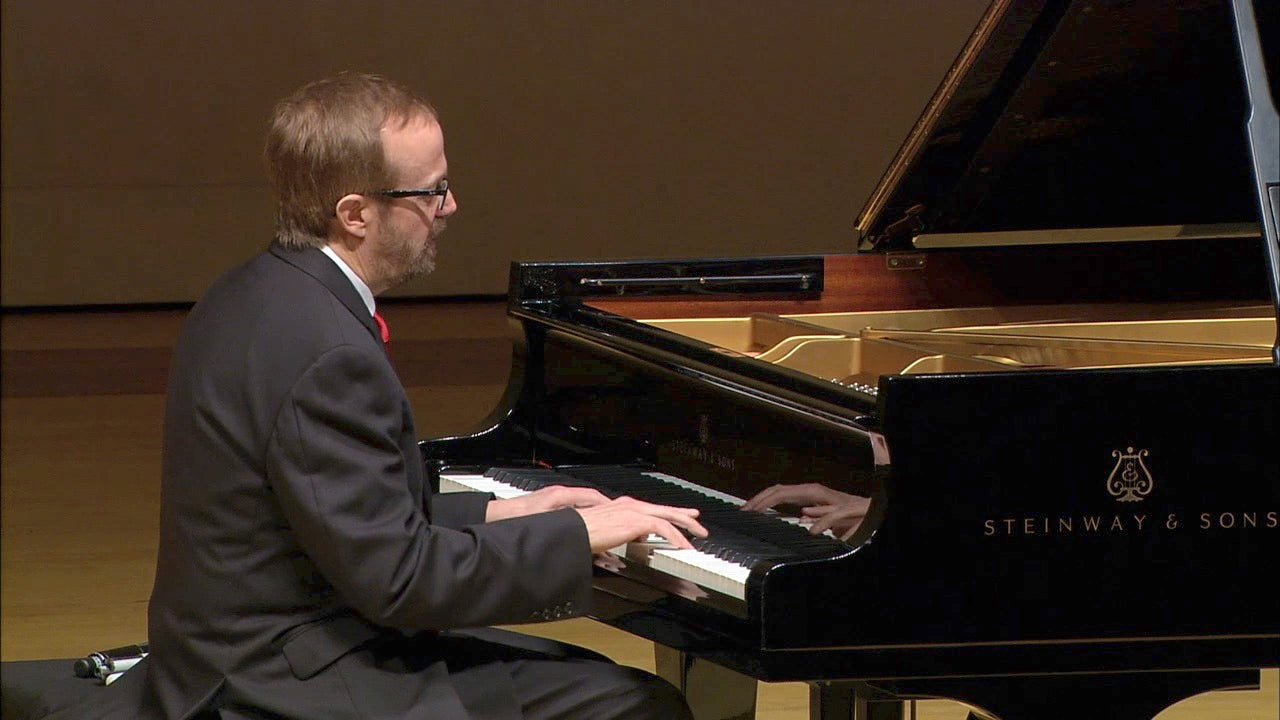 Safe in Your Embrace
Le Jardin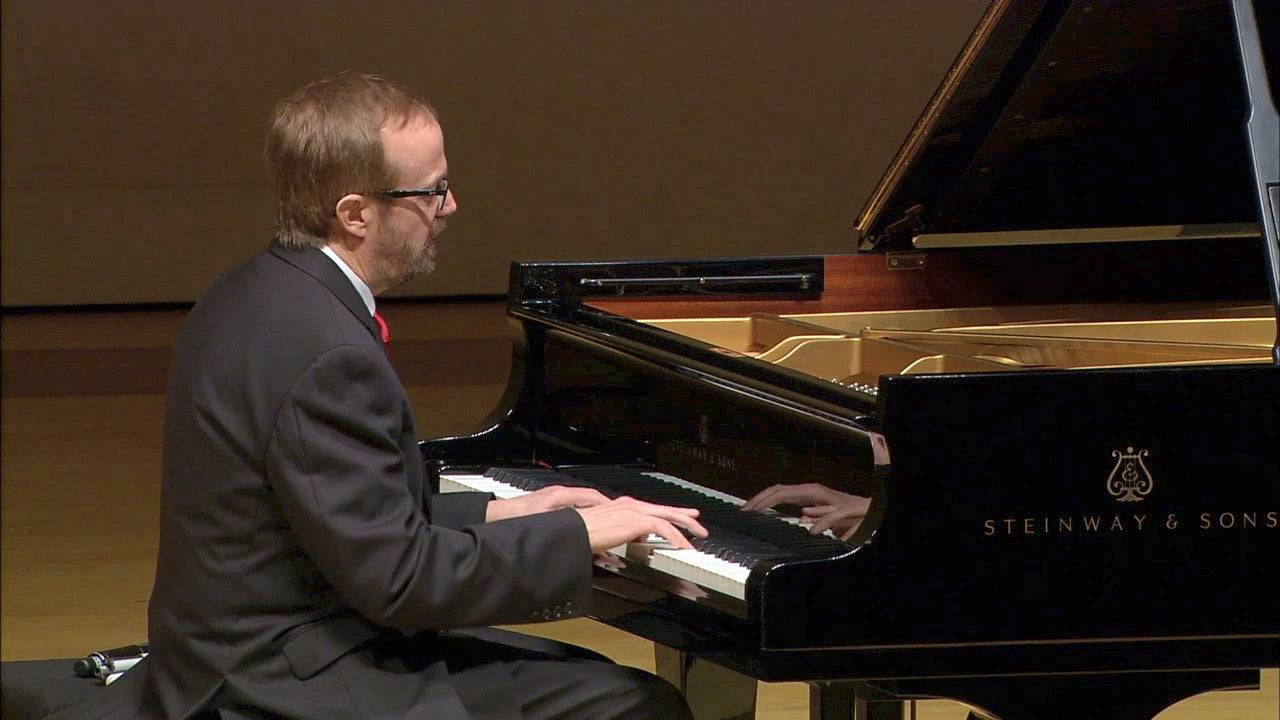 In My Life
If viewing on a smartphone, for best results use 'Landscape' mode. Swipe left or right to change video.