It's that simple. Honest.
"The world is an ever-expanding soundscape that is simply waiting to be turned into new musical ideas."
~ Steinway Artist and Composer, Kevin Kern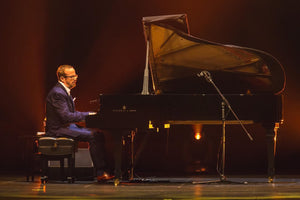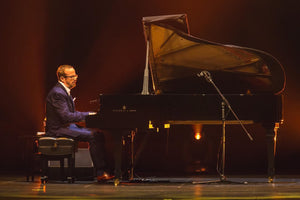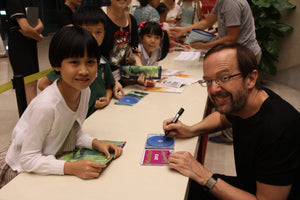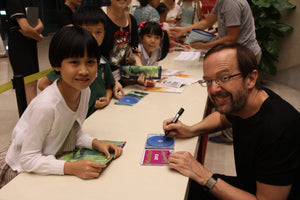 Meeting Fans After a Concert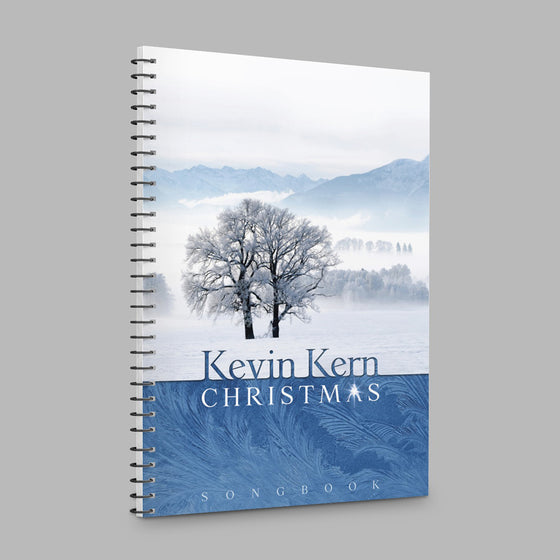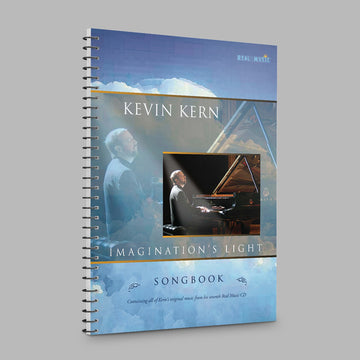 For the Pianist in All of Us
Play Your Favorites
A selection of some of Kevin's most popular pieces, transcribed by Kevin himself. Available in print or digital PDF formats.
Shop Sheet Music & Songbooks
introducing
Kevin Kern
Legally blind since birth, Kevin creates melodies which exude lyricism, simplicity and a directness which touches the heart of the listener.
Learn More
...a master of melody and quiet emotional depth.
Kevin sees the music others can only hear.
With Kern, the message is simple, beautiful melodies that relax and inspire.
Kevin's compositions are simply the distilled essence of music. Every note counts, every tone color deliberate and deceptively simple. 
save on select items
Buy A Bundle
Select CD and Songbook bundles available at discount prices.
Spotify Playlists
Enjoy all of Kevin's music in one playlist. In it, you'll find a mix of solo piano, soft strings and acoustic guitar selections.
Listen on Spotify
A playlist created for World Sleep Day because sometimes we all need a little help unwind, relax and rest. Sweet Dreams.
Listen on Spotify
A playlist for the piano student, teacher or enthusiast. Solo piano sheet music available for these favorites.
Listen on Spotify